Get Inspired By Top Featured Videos Made in Leo AR App
One of the most creative apps for your children to enhance their play and learn at the same time. Instantly see and learn from thousands of 3D objects. Categories include math, science, space, alphabet, farm life, animals and more.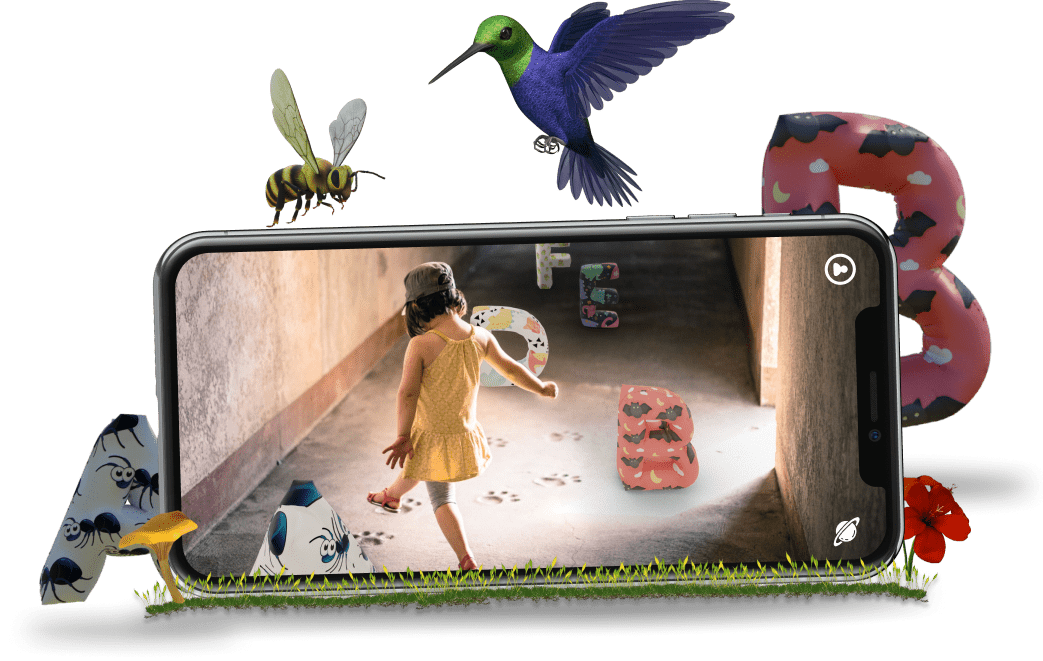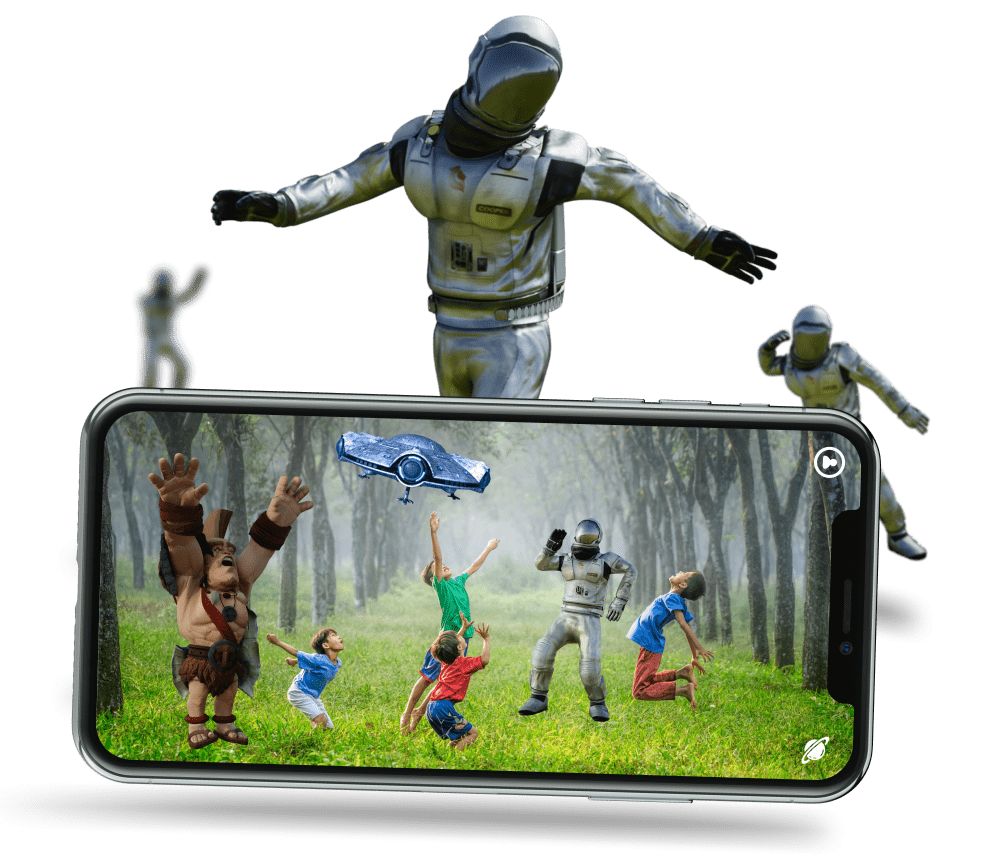 Learn with interactive play
Engage your kids with fun activities and scenes in Augmented Reality. Play in the jungle, dance with unicorns or explore space with astronauts. There are no limits to what you can create!
Award-Winning Education App
One of the top apps in Augmented Reality for your children to safely use and create new worlds instantly around them. Watch their imaginations come to life with Leo AR EDU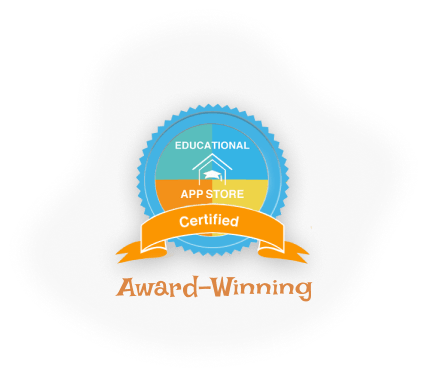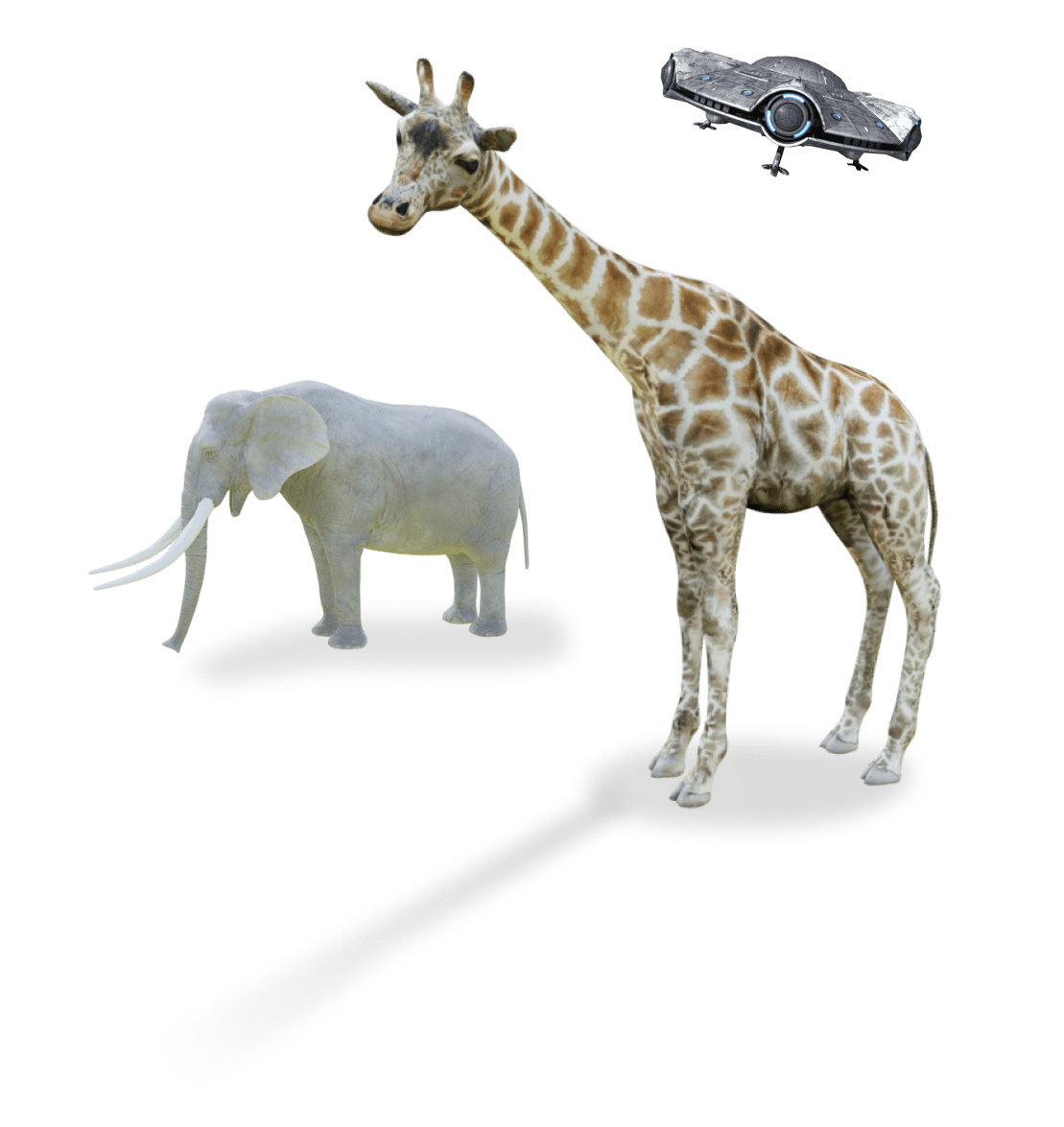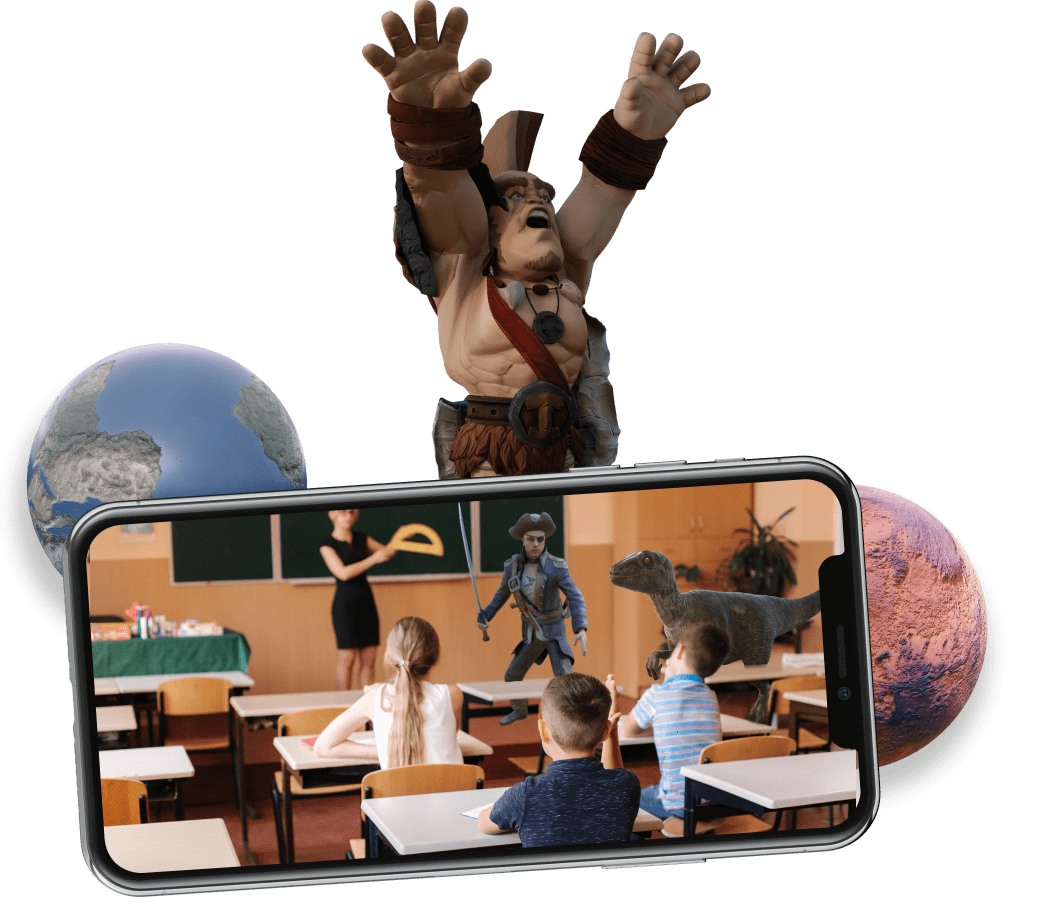 Bring fun and creativity to your classroom by allowing your students to witness a more realistic and engaging storytelling with Leo AR EDU. Students can learn a new way to learn math with 3D shapes, alphabet with 3D letters, wild animals right on their desk and more. 
Students and children will love the new ways they can create and express themselves with Leo AR EDU. With thousands
of realistic 3D objects to choose from, children can safely create new worlds and environments wherever they are, allowing
for free-flowing creativity and fun.